Virtual Reality Cinema is arriving in London.
A new golden age of Hollywood is upon us. Virtual Reality film immerses you in the action, transforming the way filmmakers can tell stories. Look around you. Gaze into the distance. You're there - in the same place as the protagonist - so you call the shots.
Right now, you can only enjoy these immersive experiences at home on your own with a headset on. At Veero, we're bringing virtual reality out of the tech world and into the real world, in a space where you can enjoy these experiences together. We're making VR social.
We scour film festivals for the most innovative content, then partner with filmmakers to be the first to bring their content to a London audience. There are many tech platforms you can use to engage in Virtual Reality experiences, but we know you care about content more than technology, so that's where we focus our efforts.
Join us for Haunted Cinema, our October 2017 pop-up. Sign up now for updates on our future productions and news about our upcoming permanent launch, or get in touch with us at hello@veero.co.
Escape modern life. Disappear to our virtual retreat.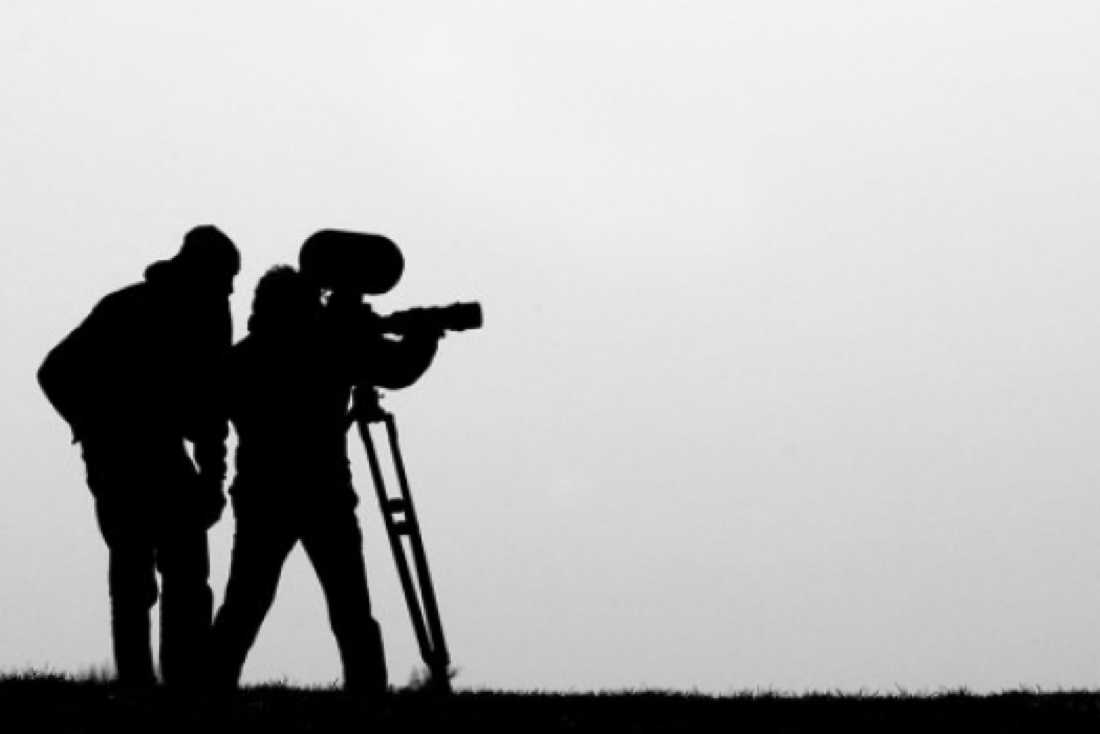 Immerse yourself in documentaries. Explore new forms of storytelling straight from the festival circuit. Experience blockbuster movies like never before.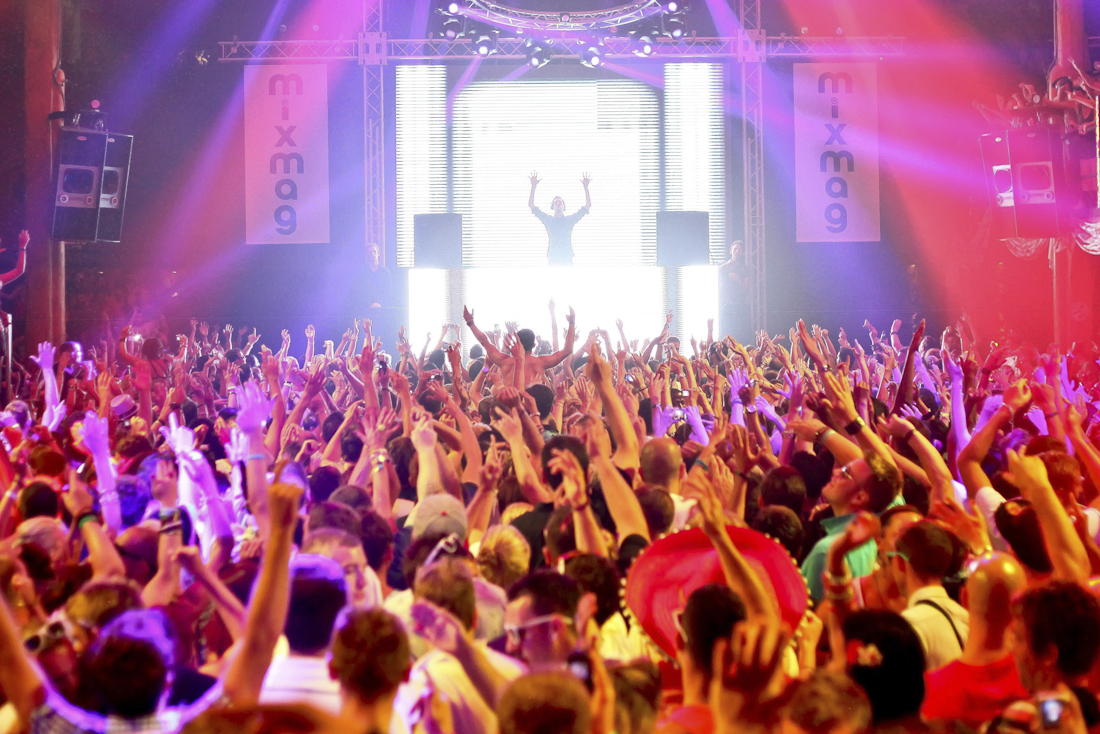 Finally, the fight for the best seats is over. Whether sports, a gig or the ballet, now everyone can be in the front row. Right alongside with your friends.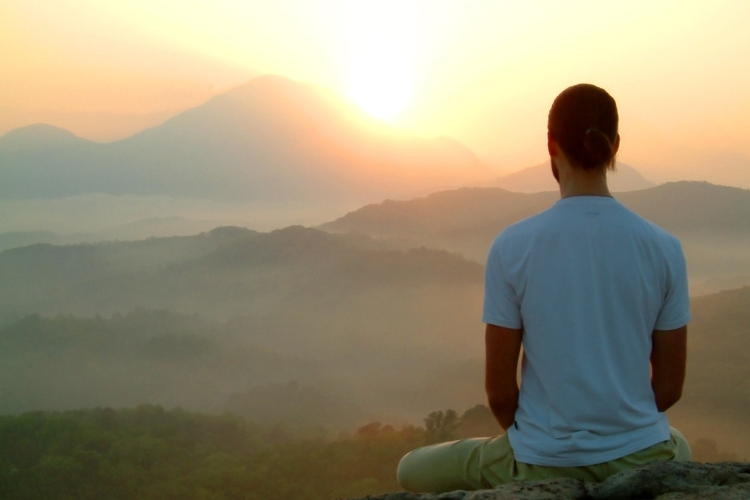 Mindfulness and wellbeing
Lie on a beach in Tahiti. Meditate with a monk at a temple in Tibet. Or go clubbing in Ibiza and go wild. In fifteen minutes, we can change the way you feel.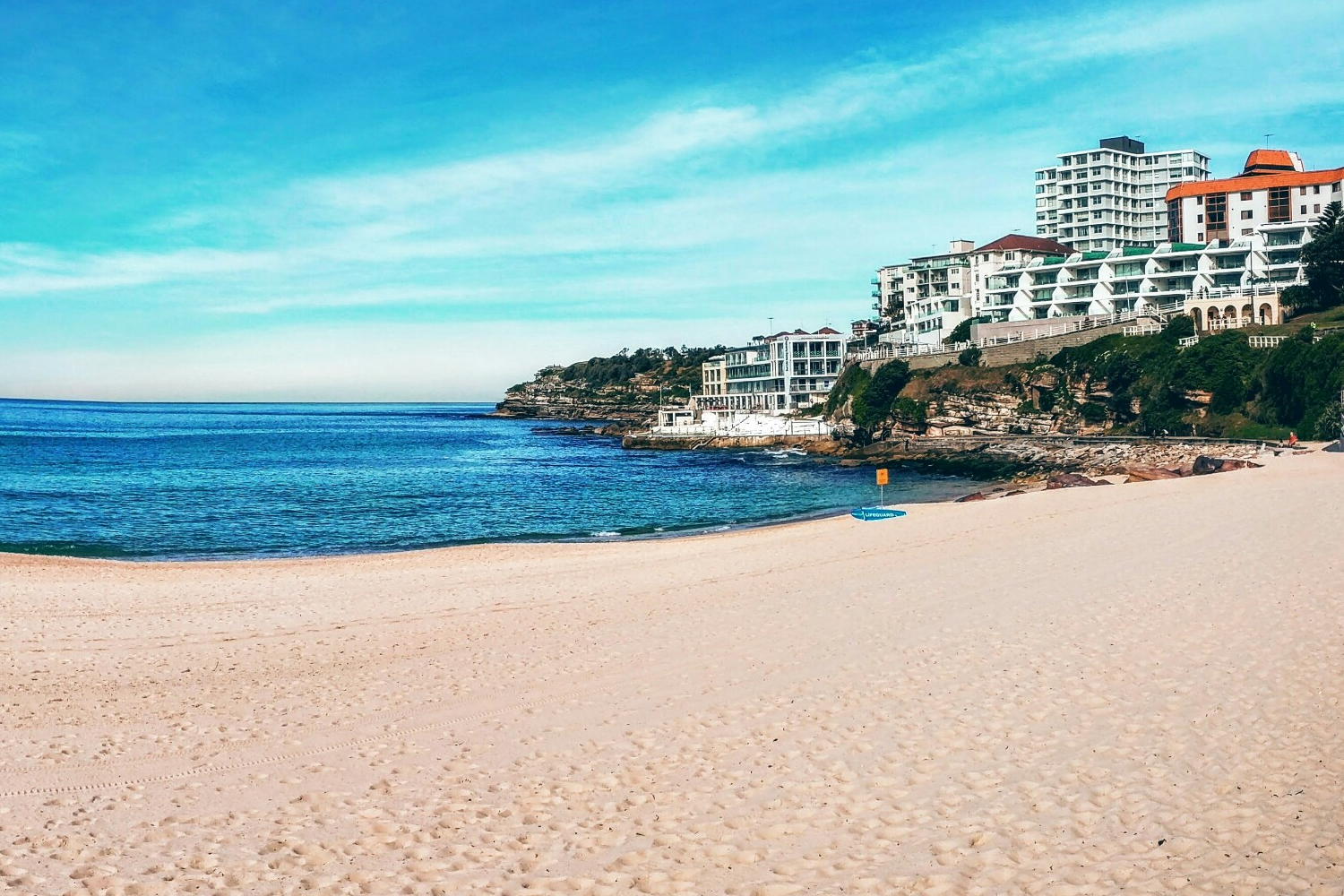 Swim with dolphins. Tour the Louvre in Paris. Then take your children for a walk down Fifth Avenue. Suddenly, the world's finest experiences are accessible to everyone.
Brand events and screenings
Every story needs an audience. Whether test driving a car or visiting a far flung holiday resort, brands can engage with customers at Veero.